Products
Our products are the materialization of our values. They have the potential to bring to our Customers increased efficiency through innovative solutions, using cutting edge technologies.

We have different product families, with high level of flexibility and power to increase productivity levels. We develop software and hardware interfaces for specific uses.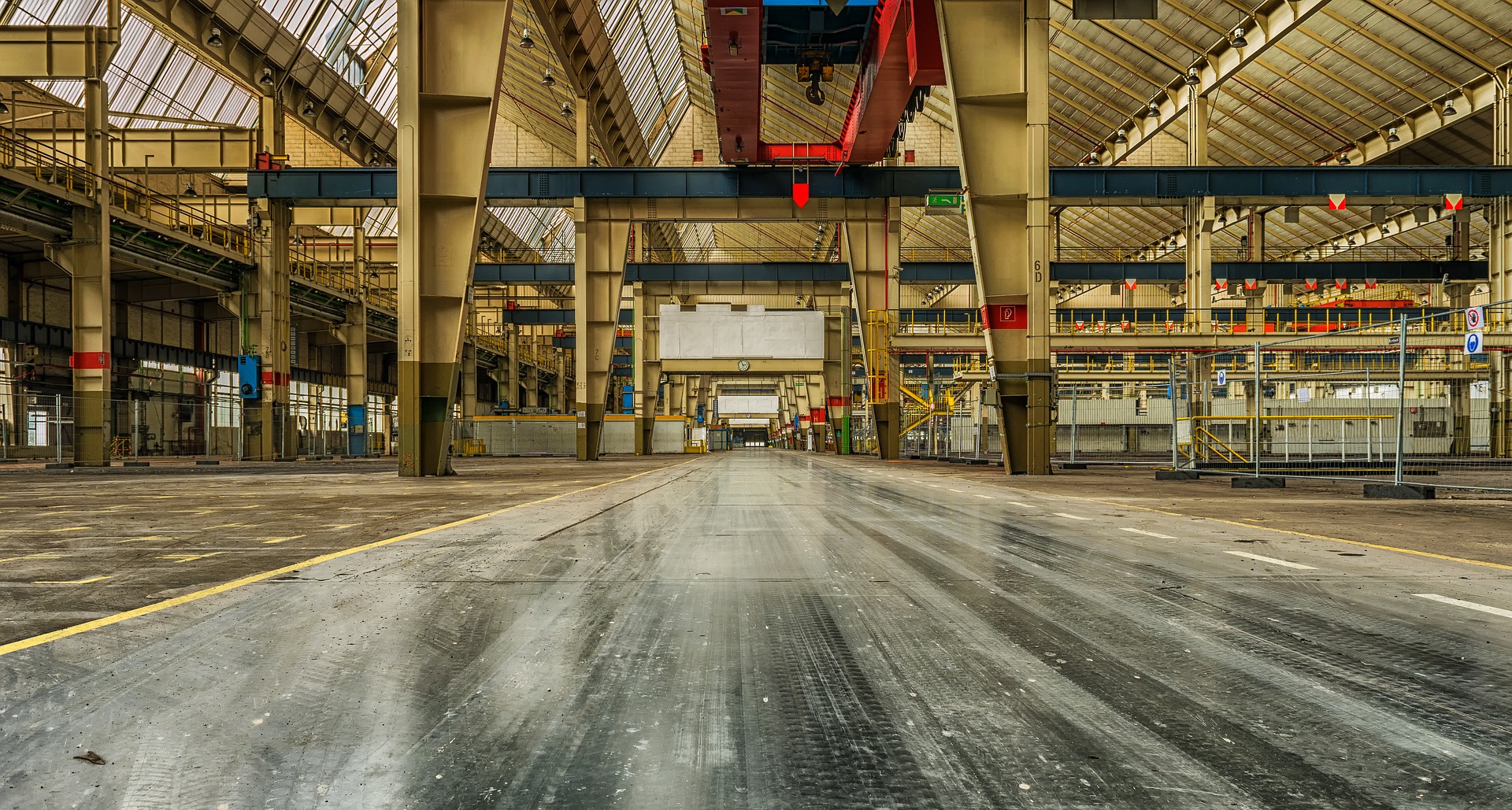 PRODUCTS
The products you can get from us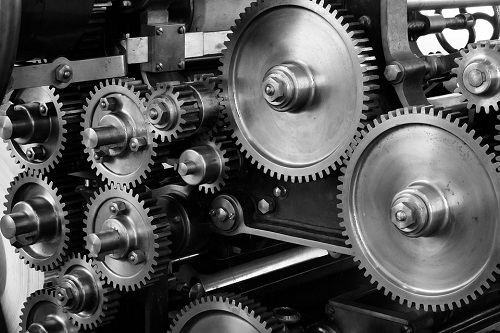 SGP - Machine Stop Management
Production Management
In a lean organization, efficiency follow up of equipment is critical for good decision processes...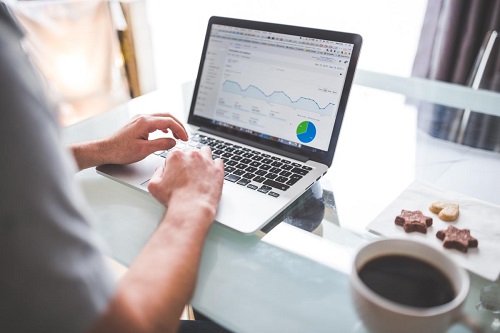 π – Production Management System
Production Management
In transformation processes, it is critical to have updated information to assure the support from...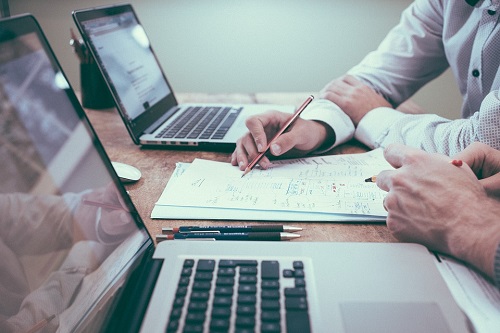 ζ – KPI Management Interface
Production Management
ζ – KPI Management Interface, is a powerful tool to integrate your organization's...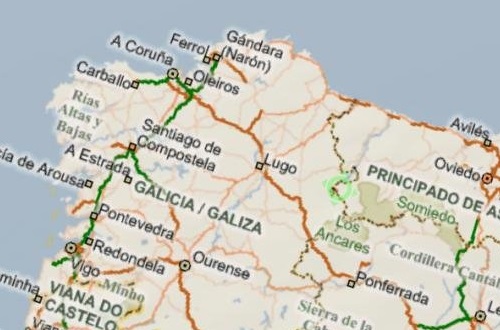 Locus
Geo-Location/Fleet Managment
Knowing where your assets are, is an important contribution to improve efficiency...